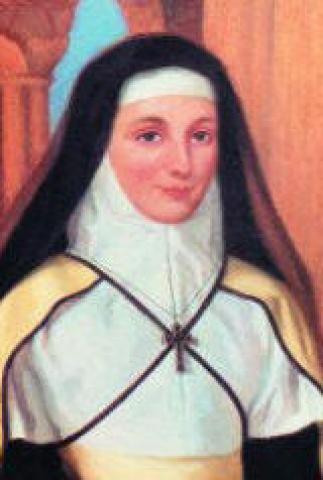 Adèle's prayerful words for the Twelve Days of Christmas.
This booklet is a gift from all of us at the North American Center for Marianist Studies. Take time for prayer, reflection, and transformation. Take time for yourself. We wish you a blessed holiday season filled with peace and love.
To view the document, click on the pdf file listed below.