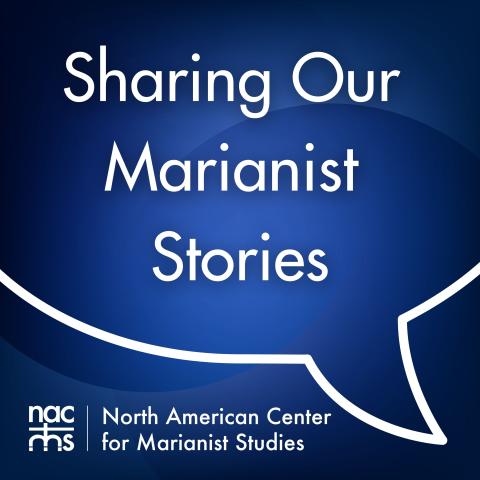 Lay Marianist Maureen O'Rourke reflects on how she embraced her Marianist identity and call to serve her neighborhood. She talks about the Marianist PULSE volunteer program that she directs, how the Marianist Family has become part of her marriage, and she shares about the various Marianists who have played an important role in her life.
For more information about the Marianist PULSE program, visit marianist.com/PULSE
Available on nearly all podcasting apps, our YouTube Channel, and through the embedded podcast player below.
Published on 1 November 2019. Hosted by Patti Gehred and Gabby Bibeau, FMI from the North American Center for Marianist Studies (NACMS). Editing by Gabby Bibeau, FMI. Music: "Travel Light" by Jason Shaw (used with permission via Creative Commons License; see more of his work at http://audionautix.com/).