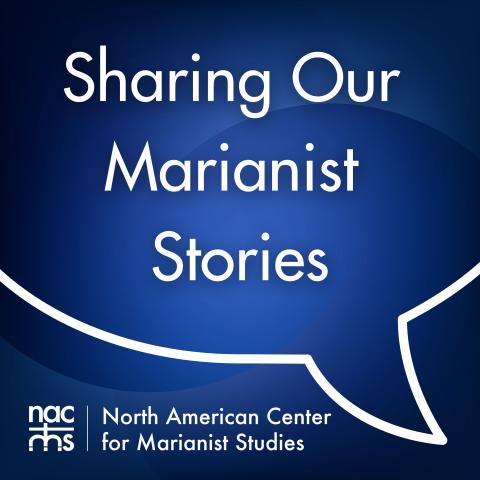 In this episode, Lay Marianists Matt Meyers and Linda Zappacosta share the story of how they helped start the Marianist Sisters Vocation Fund, which is a group of Marianist brothers, sisters, and laity who raise funds to offset the college debt of women entering the Marianist Sisters. They share about how they came to know that student debt was an obstacle to women discerning with the Sisters, how they were able to put their heads together to find a solution to the problem, and they also reflect on the beauty of the three branches working together for the future of the entire Marianist Family. To learn more about the Marianist Sisters Vocation Fund and how to donate, you can visit https://marianistdonations.givingfuel.com/marianist-sisters-vocation-fund 
Available on nearly all podcasting apps, our YouTube Channel, and through the embedded podcast player below.
Published on 18 November 2020. Hosted by Patti Gehred and Gabby Bibeau, FMI from the North American Center for Marianist Studies (NACMS). Editing by Gabby Bibeau, FMI. Music: "Travel Light" by Jason Shaw (used with permission via Creative Commons License; see more of his work at http://audionautix.com/).